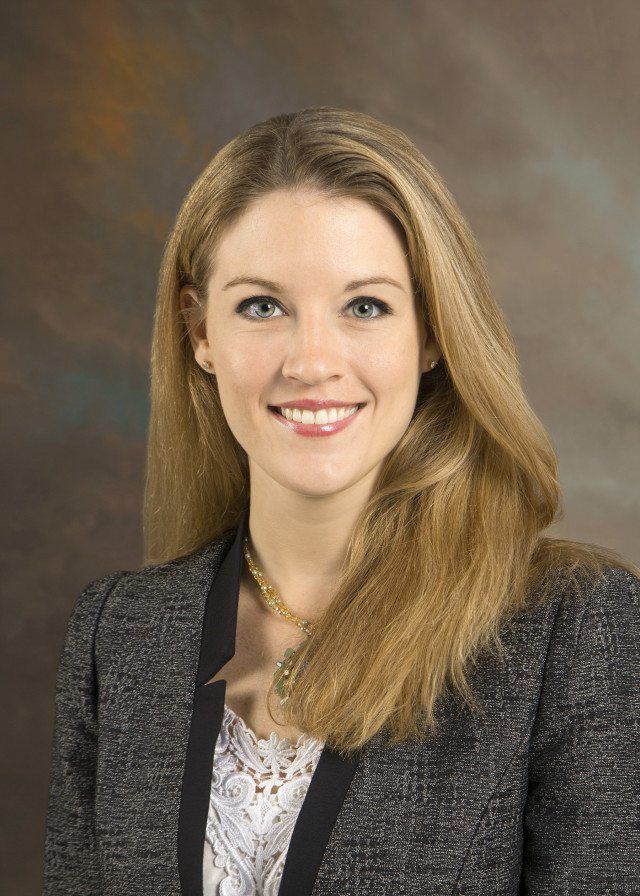 Peterson & Myers is pleased to announce that Jillian T. Spangler recently joined the firm. Ms. Spangler received her B.A. degree in international business from Rollins College and her M.B.A. degree in international business, management, and marketing from Crummer Graduate School of Business at Rollins College. She received her Juris Doctor from Stetson University College of Law.
While at Stetson Law, Ms. Spangler served as the President of the Business Law Society, Secretary of the Food Law Society, and an active member in many other on campus groups, including Phi Alpha Delta and the Labor and Employment Law Association.
When not in the office, Ms. Spangler enjoys being active in the community, improving her physical fitness, and traveling around the world.