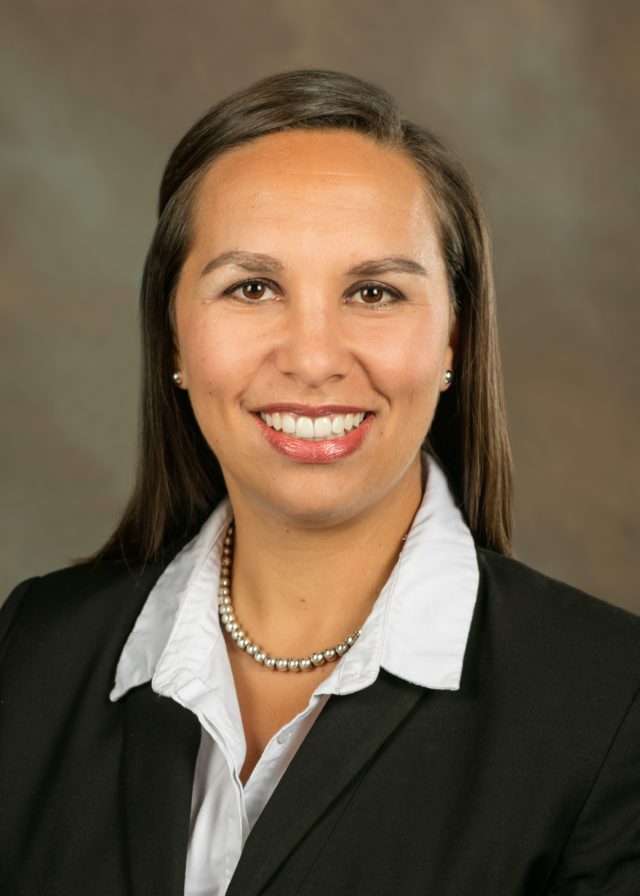 Amanda L. Walls has recently been elected to serve as General Counsel to the Board of Directors for the Lakeland Area Chamber of Commerce.
A not-for-profit organization dedicated to creating a climate where business can prosper, the Lakeland Area Chamber is the largest Chamber of Commerce in Polk County with over 1,400 investor businesses.
It is an integral organization in the Lakeland community because of its offering a wide variety of programs and initiatives that positively impact the economic vitality and quality of life in our region.