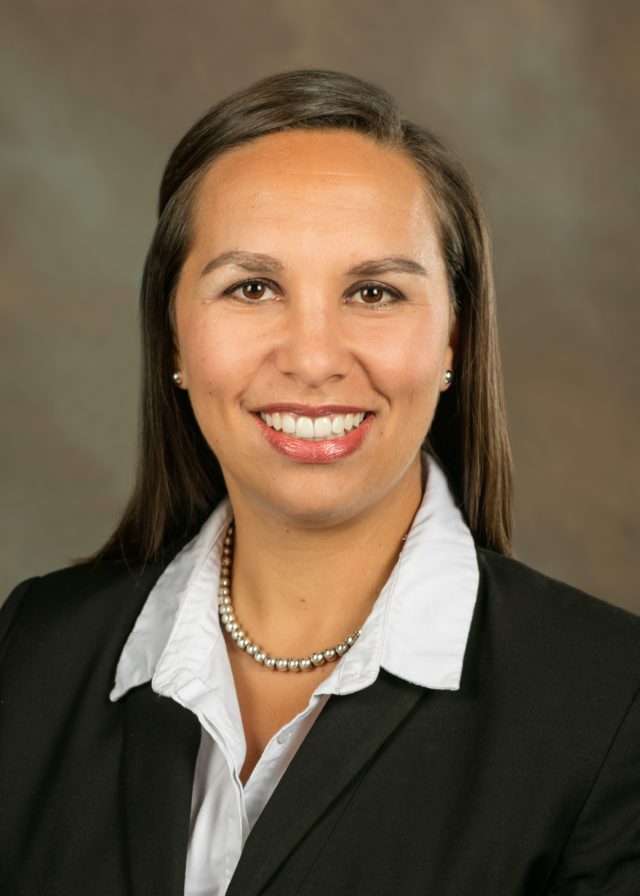 Peterson & Myers, P.A. is pleased to announce that Amanda Walls has been promoted to a Senior Attorney with the firm effective January 1, 2018.
Amanda is an exceptional attorney and has quickly become an integral part of the firm and community after relocating to Lakeland from North Canton, OH in June of 2015.
She has served a term as General Counsel for the Lakeland Chamber of Commerce and will continue to serve on the Board of Directors for the Chamber in a three year term beginning this month. She also serves on the Board of Directors for InnerAct Alliance and is an active volunteer in kids & student ministry at Highland Park Church.
Amanda's legal practice involves providing general counsel for business clients of various sizes, types, and industries with a focus on labor and employment law compliance, business transactions, entity formation, and corporate governance. She also works as a member of the firm's Recruiting Committee.
Congratulations to Amanda!